This article will be a supplement to our previously published article on the blog, where we discussed some highest-paid jobs in India at the moment. Keep reading.
Some of The Highest Paid Jobs in India
1. Civil Services
One of the most esteemed services in India is without a doubt the Indian Civil Services. In addition to being one of the highest-paid jobs in India, the position guarantees job stability and value in terms of how the public views civil officials.
Each year, hundreds of thousands of candidates take the civil service exams, but only a small number of them are chosen to serve as country representatives. The position has significant authority to enact and establish policies, uphold law and order, manage disasters, improve society, represent India abroad, and oversee all aspects of national administration.
Educational Requirements:
The minimal educational requirement for civil service positions is a graduation degree from any stream. It takes a lot of effort to pass the UPSC exam.
Salary:
Civil Service Officers are paid between INR 56,000 to INR 2,50,000 per month (Plus hefty House Rent Allowance, Dearance Allowance, and Travel Allowance)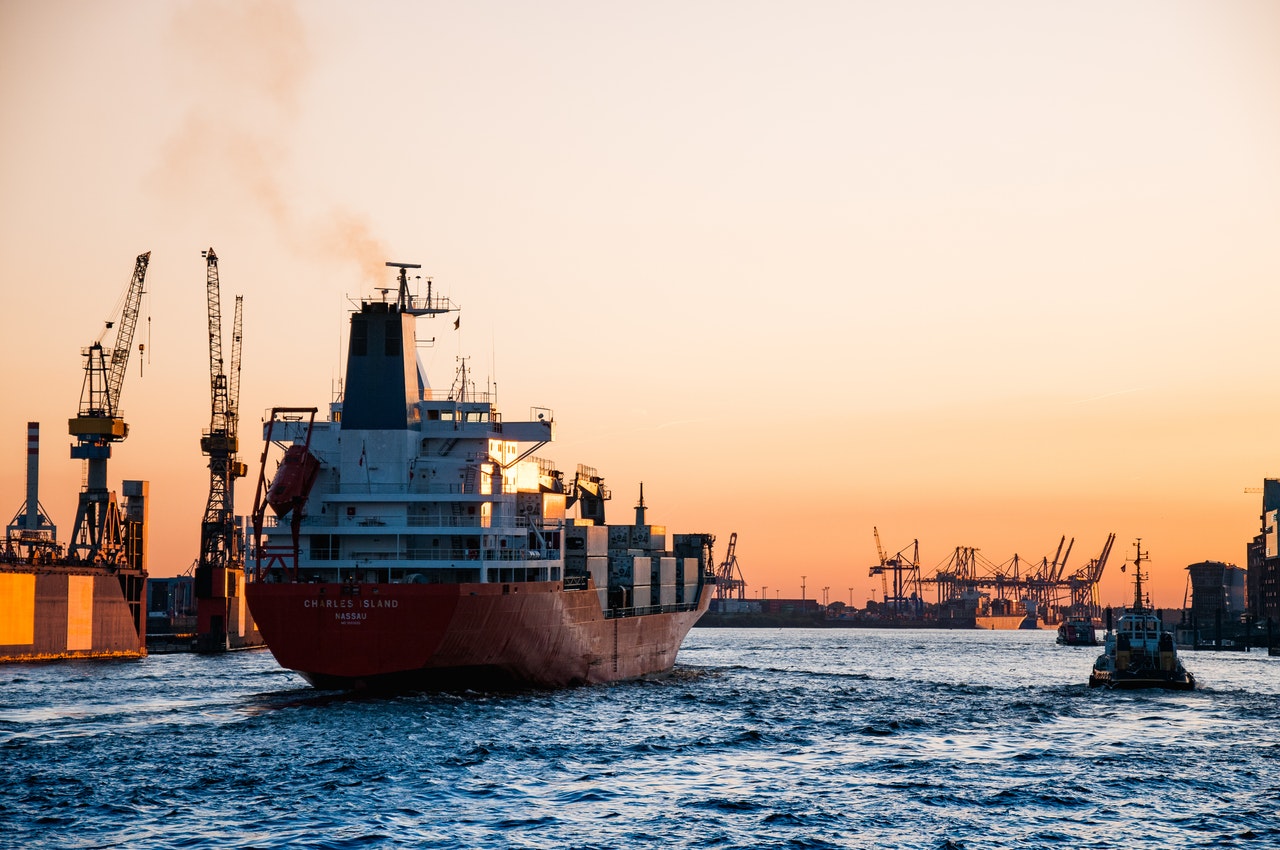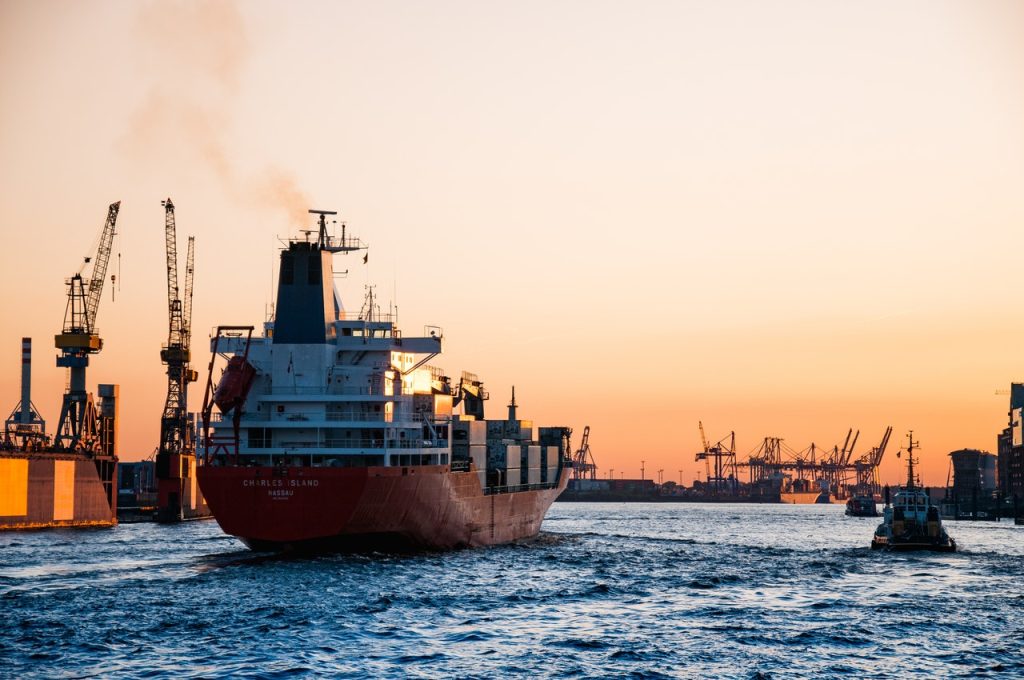 2. Merchant Navy
The Merchant Navy is an extremely challenging field, and as a result, the pay is excellent. The pay for entry-level jobs is comparable to that of the ground crew, but as you gain experience, the pay increases.
One must be physically and psychologically fit and motivated to serve on board for a minimum of 6 to 9 months before choosing the Merchant Navy as a career. It is important to remember that your only companion will be the vast blue sea and taxing tasks. Thus, it also qualifies as one of the highest-paid jobs in India.
The most alluring aspect of this employment is the tax-free remuneration. An individual can choose to work in a variety of positions, including cadet, radio officer, head engineer, cook, and radio officer.
Educational Requirements:
A class 12 diploma in Mathematics, Chemistry, and Physics is essential for employment in the merchant navy. There are hardly any courses to join the merchant navy.
Salary:
Cadets to Captains make between INR 12,000 to INR. 8,00,000 per month in pay.
Chartered Accountants are what keep firms financially on the leading edge, and they will always be in demand as long as enterprises are in operation. The best pay in the sector is given to CAs who passed on their first try with first-class grades. 
The Big Four consulting firms embrace CA professionals who qualify in their first attempt and provide them with the highest compensation packages available.
A three-year articleship is also required in addition to the four-year specialised qualification to qualify as a certified Chartered Accountant.
For individuals who excel intellectually, the strain of the educational process pays off. One can specialise with time and launch a private practice or work as a consultant while continuing to get the highest wages in the sector.
Educational Requirements:
Graduate or postgraduate students in the commerce stream must have a minimum of 60% to apply for CA. To qualify as a certified Chartered Accountant, candidates must pass three levels of tests and complete three years of on-the-job training.
Salary:
Between INR 7 to 70 Lakhs per annum.
Wrapping Up
These are some of the most lucrative and sought-after jobs in India, not just because these are among the highest-paid jobs, but also because of their societal standing.