In this article, we will shed light on some tips to help you find the best part-time work-from-home jobs. Keep reading to learn more.
In the early 2000s, looking for "work-from-home" opportunities was more likely to bring up scams than actual employment opportunities. The employment environment has completely changed in the modern era.
Work-from-home opportunities have become increasingly convenient thanks to technological advancements, especially in light of the Covid-19 pandemic's significant boost to remote employment.
Many businesses now successfully manage their operations when workers work from home (either part-time or full-time), from coworking spaces across multiple cities, or from anywhere with a solid internet connection and a comfortable work atmosphere.
Following are some tips to help you secure the ideal part-time work-from-home jobs to suit your needs.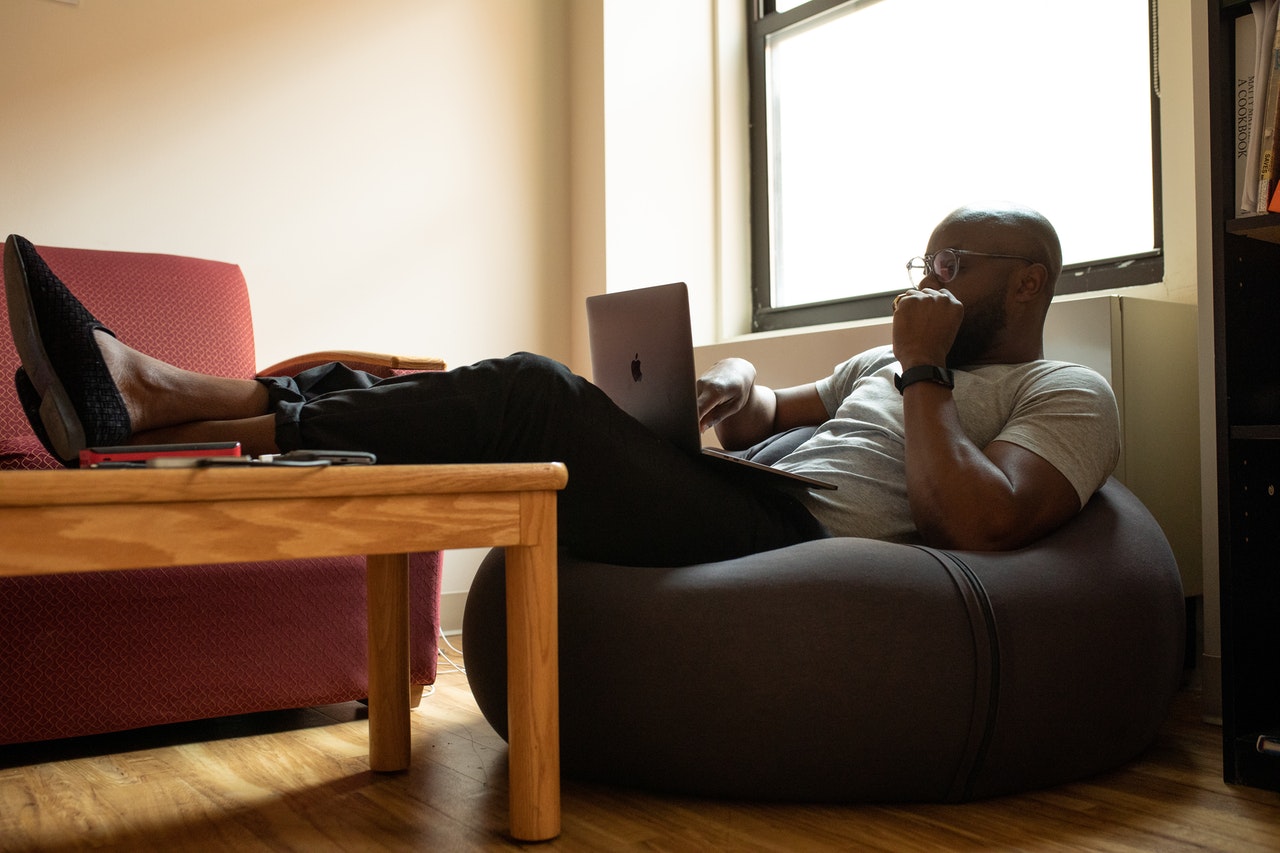 Top Tips To Secure Part-Time Work-From-Home Jobs 
Clearly Identify Your Objectives 
You shouldn't start your search for the ideal part-time work from home job by simply browsing job sites. You need to go back a little, to the drawing board. Start by evaluating your goals and your objective(s).
You must discover answers to questions like:
What are your preferred working hours and how many hours a week can you commit?
Do you prefer a hybrid working paradigm or do you wish to adopt this as a permanent way of life?
What pay range do you want?
Connect to your network 
Connections and references are extremely important when it comes to work-from-home job vacancies. After all, establishing trust requires more work when people are working remotely than when they are physically present in an office.
Take advantage of any relationships you have with businesses that employ remote or work-from-home employees by tapping into your network. K keep an eye out for networking events for people who work from home where you can meet business owners, employees, and others who have flexible schedules.
Focus on startups 
Definitive employment decisions are made by startups much more quickly than by major corporations. Start-ups are a possibility to take into consideration if you're looking for work-from-home employment quickly.
Additionally, because the founders typically handle the hiring personally, they are simpler to approach. In contrast to larger organisations, they will swiftly give you a deal if they like you.
Additionally, startups provide much greater potential for growth than established businesses. Additionally, they do not have the same fixation on working from an office that bigger or midsized firms do.
Create a resume that aligns with your career goals 
Make a résumé that details your objectives and aims. Nevertheless, keep in mind that each resume you produce needs to be tailored for a particular job application. Only the details that are essential to the particular job posting should be included on each resume. 
Online resources provide a wealth of advice that can help you create an effective resume. Additionally, you have the option of hiring a professional resume writer or using some of the best online resume writing services.
Wrapping up
These tips mentioned above will help you find part-time work-from-home jobs that will align with your requirements and give you the required peace of mind.