Contractual/Temporary staffing agencies act as a mediator between employee and employer, helping them to find qualified, suitable candidates for the position If your business requires urgent resources, then approaching a staffing agency will save your time along with some benefits.
Searching for qualified candidates is a challenge for many small organizations. Posting ads, shortlisting candidates, interviews, Salary discussion, background checks, documentation takes employers time impacting business deliverables for the long run. That is why many employers are approaching staffing agencies to carry on HR-related tasks.
The role of temporary staffing companies?
When you have a short-term project or need staff for a certain period of time you can surely opt for a temporary staffing solution. There are many staffing agencies that are providing contractual staff as per your requirement.
As soon as you reach out to a staffing agency you will explain the complete requirement, job description, no of staff needed, salary payouts, etc. Staffing agencies then post advertisements on your behalf, they might also approach candidates personally as they have a big candidate database.
Once the candidate shows interest they will review and perform a complete screening of the candidate. Post satisfaction and review from employer and employee then they schedule an interview, the employer will take final decision for keeping the candidates after interview. Then these agencies will take care of the complete paperwork and salary negotiation work.
Advantages of temporary/contractual staffing?
1- With temporary staffing company, there is a benefit for clients as well as for employees,
2- Employees will get an opportunity to work trained on new skills, the opportunity to learn on the job skills, functions, understand organizational culture. Temporary staffing agencies helps them explore different areas of job functions without making long-term commitments.
3- For companies' recruitment and placement becomes very easy through temporary staffing agencies. Companies don't require to bother about cultural issues, performance evaluation everything will be taken care of by a staffing agency.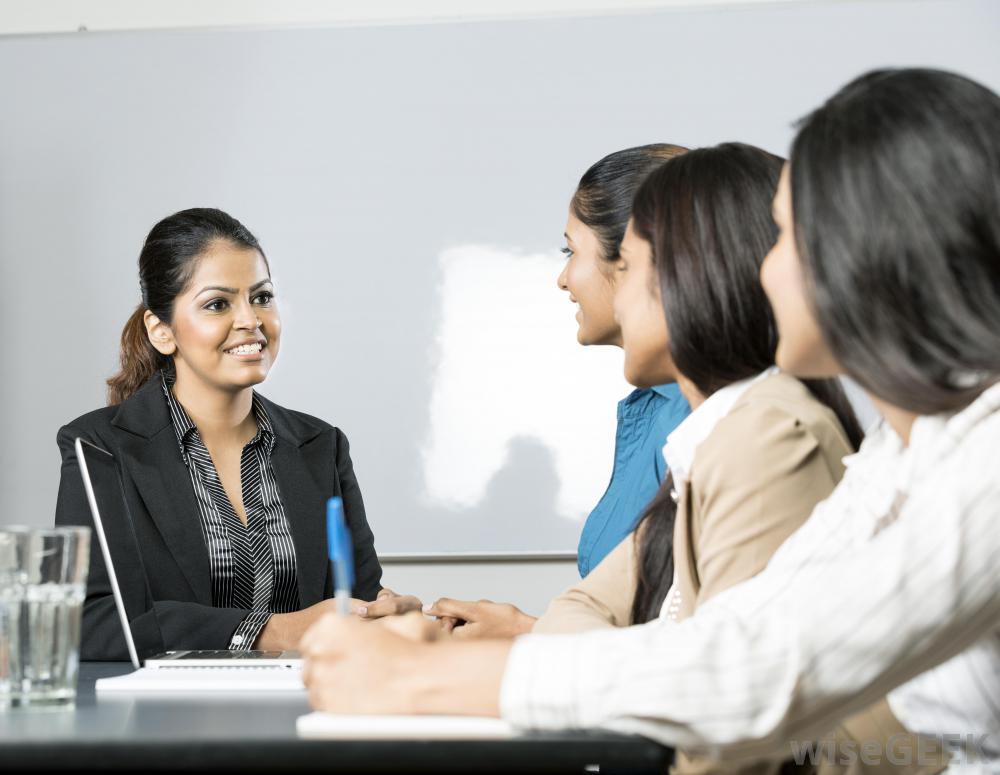 Why Niftel Resources? Our Process:
1- Migration
a- Sharing CTC break up
b- Issuing offer letter
2- Joining and onboarding
a- Joining kits with statuary forms
b- Fix term contract of an employee
3-Payroll operations:
Collecting the attendance input
4- Payroll processing
a- Releasing the salary
b- Statuary compliance
c- Leave management system
5- Query resolve system
a- Employee help desk
b- Handling the transition
c- Updating the employee master
d- Communication and acknowledgment
6- Exit
a- Process contract letter
b- Carrying out the clearance
c- The full and final settlement
d- Provide relieving letter
Hiring temporary/contractual staff with Niftel Resources
Let us take care of your staffing needs. Whether you are looking for bulk hiring or single candidates, our recruiters are waiting to help you.
a- We help in quick hiring so that candidates can start working as soon as possible
b- On-demand hiring will allow you to avoid payroll costs that come from full-time candidate hiring
c- Our experienced consultants are available 24/7 to solve your workforce challenge efficiently
d- Sourcing, Searching, screening, interviewing is time-consuming task. Hiring staff on contract through Niftel Resources will give you that time back.
Our overall plan includes
a- Guaranteed service delivery
b- Compliance adherence
c- Strong technology platform
d- Robust and superior process
The client has the option to choose services like just hiring a candidate or to perform end-to-end HR administration including full compliance services such as employee assessment, training, and engagement. In both the options, we assure quality and adherence to compliance and policies agreed to by our clients.
The combination of people, process, and technology enables on-time delivery, value creation for our clients, and return helping them to reduce cost and improve efficiency. Our focus is business improvement and best practices with our clients. This enables us to achieve a greater level of client satisfaction and business efficiency.