In this article, we will find the answer to the question "which job has the highest salary in India". Read to learn more.
Some potential occupations have proven successful, both financially and in terms of experience, in the context of a shifting employment market that has soared and retreated throughout the years.
A return is undoubtedly guaranteed by education that supports sustained progress. One must start with selecting the appropriate education and streamlining before deciding on a career. The effort one puts into choosing a profession pays off on its own for the time and effort the person has put into it.
There's no right way to pinpoint the one single job that has the highest salary in India, or elsewhere because salaries offered by employers vary based on industry, skill levels and experience. So, we will provide a list of the top jobs below to answer the question: "which job has the highest salary in India".
Which Job Has The Highest Salary in India: Top Ones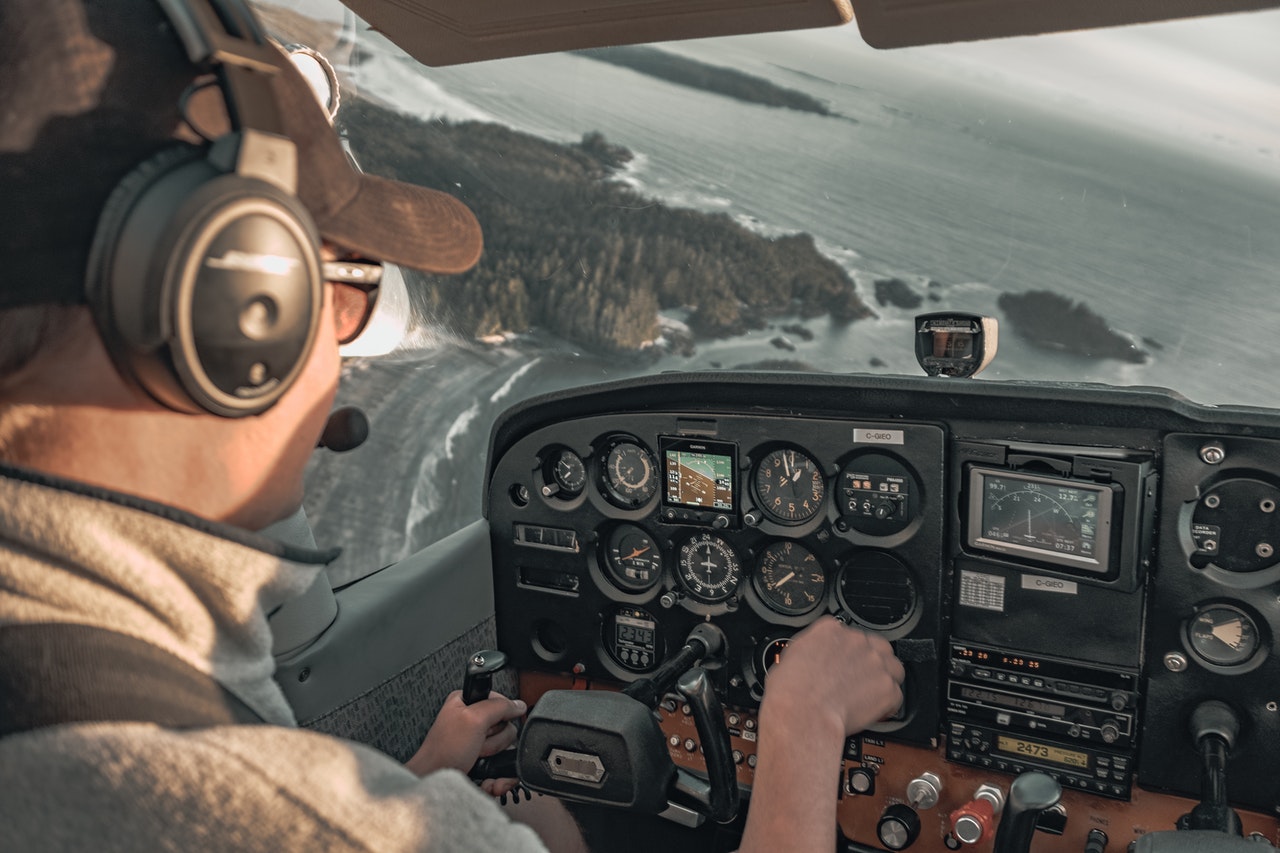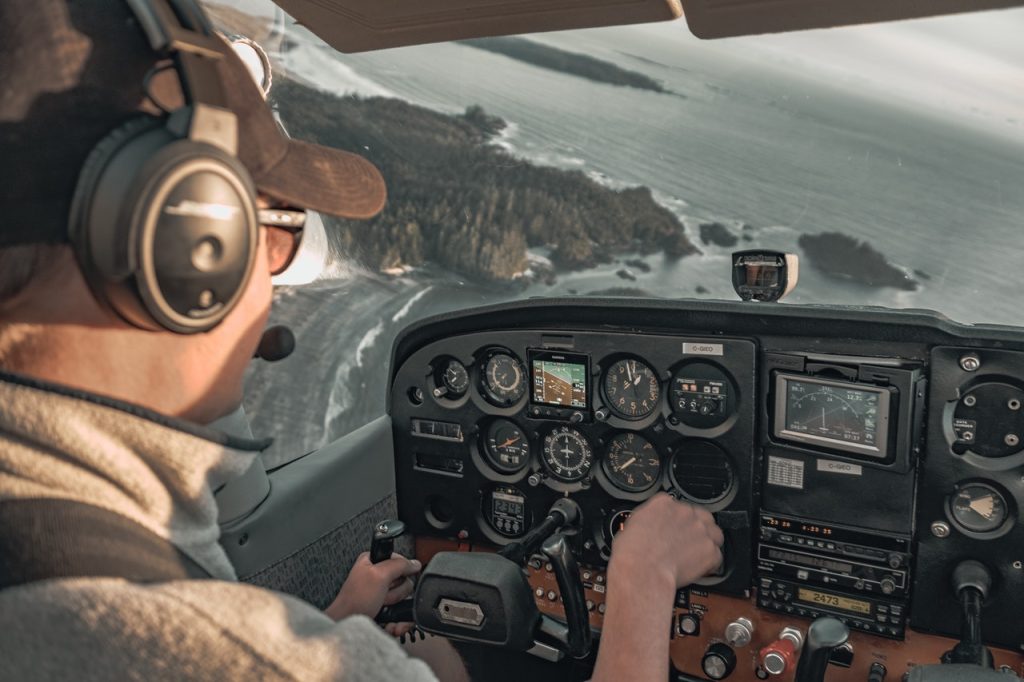 Commercial Pilot
This is undoubtedly the ideal job choice for you if you've always had a passion for flying. Being a commercial pilot is a safe career choice because there will always be travellers from all over the world. A commercial pilot's duties include operating the aircraft safely, adhering to aviation regulations, performing pre-flight inspections, and more in addition to flying the aircraft.
Required Qualifications:
In addition to being physically healthy and passing all medical exams, candidates should have an undergraduate degree, especially in a science-related field like physics or mathematics. Furthermore, individuals need to possess other licences including an Airline Transport Pilot Licence and a Commercial Pilot Licence issued by an accredited institution.
Salary:
With bonuses, overtime pay, and other compensation, a pilot with less than a year of experience can expect to make roughly INR 15 lakh per year as their entry-level income. The remuneration might go to INR 50 lakh per year with expertise.
Software Architect 
The internet and technological spheres have grown exponentially in the last few years, all because of software development. Software architects are development experts that create, test, and oversee software solutions for software systems. This is a lucrative career opportunity in India. In order to calibrate any software-related issues, they use top-tier designing abilities, codes, approaches, and procedures.
Required Qualifications:
A bachelor's degree in computer science or a master's degree with some familiarity with operating systems, including HTML, C++, JavaScript and others
Salary:
Software architects typically earn more than INR 22 lakh annually, with an entry-level salary starting at about INR 9.7 lakh annually.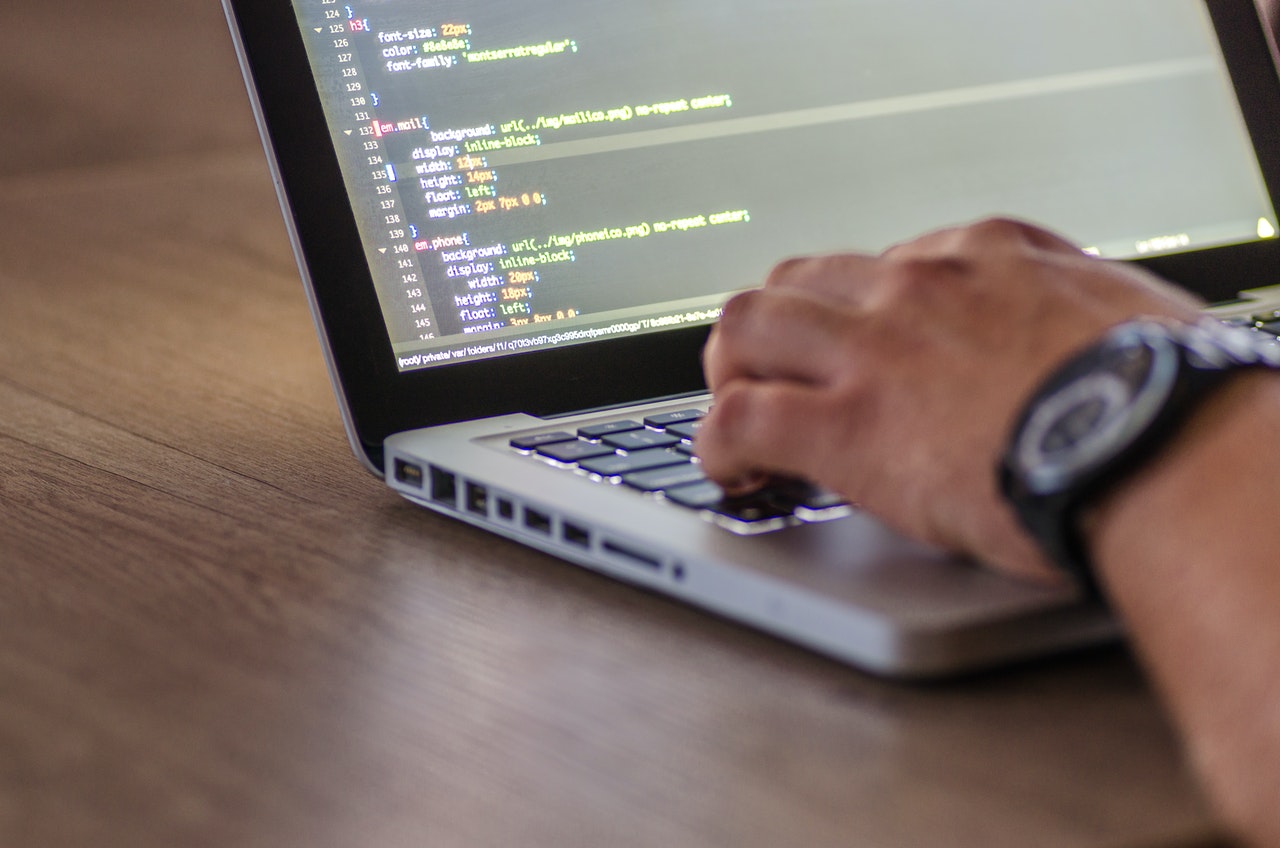 Blockchain Developer 
A skilled specialist that oversees and administers the entire blockchain technology infrastructure is known as a blockchain developer. They should be skilled in blockchain platforms like Bitcoin, Ripple, R3, Ethereum, and others, as well as programming languages, security protocols, and cryptographic libraries. The growing market for cryptocurrencies such as Bitcoin, Ethereum, etc., has increased demand for the profession at the moment. 
Required Qualifications:
Candidates with a (BE/BTech) degree in information technology, computer science, mathematics, or statistics are the main contenders. Preference is given to applicants with previous coding experience in standard programming languages such as Java, C++, Python, etc.
Salary:
Blockchain developers in India get an average base pay of more than INR 8 lakh annually. People can make up to INR 45/annum due to the profession's growing market.
Wrapping up
While we could have included more professions with a great pay scale in India, we chose to limit our discussion to the most popular and lucrative ones as of 2022 for the scope of this article. We will follow up with more such articles in future, so don't go anywhere and keep a regular lookout for more fresh content on our blog.