A BDA or a Business Development Associate is responsible for developing the business of a company through carefully crafted plans and strategies. After the pandemic, the demand for BDA work from home jobs has skyrocketed, as companies are now willing to hire remote BDAs to handle their business development.
Business development is the craft of devising and implementing long-term processes aimed at strengthening the relationship with customers, increasing market presence, and improving the sales of a company, amongst other things. The idea is to increase the overall value of a company and give it an edge over the competition.
Given the increase in the BDA jobs for freshers Work From Home, you must learn about the skill set you need to grab one of these jobs.
Skills Required To Excel At BDA Work From Home Jobs
If you are a fresher who wants to start as a Business Development Associate, now is the time when you won't have to face a dearth of BDA Work From Home Jobs. But despite the availability of great opportunities, you need to focus on skills 'BDA Jobs for Freshers Work From Home' would expect you to be a master at. These are: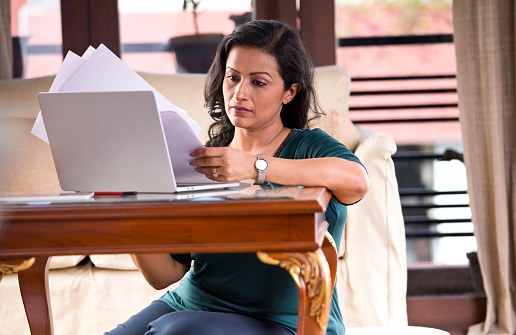 1- Intuitive Sales Skills 
Although a BDA isn't directly involved in selling products, they must possess sales skills for several reasons, including: 
a- They are required to forge relationships with the target audience to follow up with them on prospective projects. 
b- Sometimes a BDA has to set up meetings for introducing products/services
They might be required to discuss potential partnership opportunities with clients.
2- Great Marketing Skills 
As a BDA, you should always have basic marketing knowledge because they have to actively work with the marketing team of a company. Since the goal of marketing is the same as business development, i.e., growing the company's business, marketing skills always come in handy. 
3- Project Management Skills 
Project management skills are key to finding success as a BDA. You should possess skills such as leadership, team management, monitoring risks, solving problems, etc., to navigate the complex task of managing various projects. 
4- Excellent Communication Skills 
As a BDA, you must be a master at communicating your point across effectively. You should be confident at expressing yourself and listen carefully to understand client requirements. You should also know how to negotiate well because it is a crucial part of business communication.
Conclusion
You can find the BDA job you are looking for if you have worked on these skills, or if you are willing to put in the hard yards now.