If you have a natural knack for selling things, the world of sales can be an excellent fit as a career. Sales is a vertical that requires great persuasion & convincing skills. Field sales jobs are often not seen as a lucrative career option, but there are some field sales representative jobs that have the potential to change the status quo.
Field Sales Jobs That Stand Out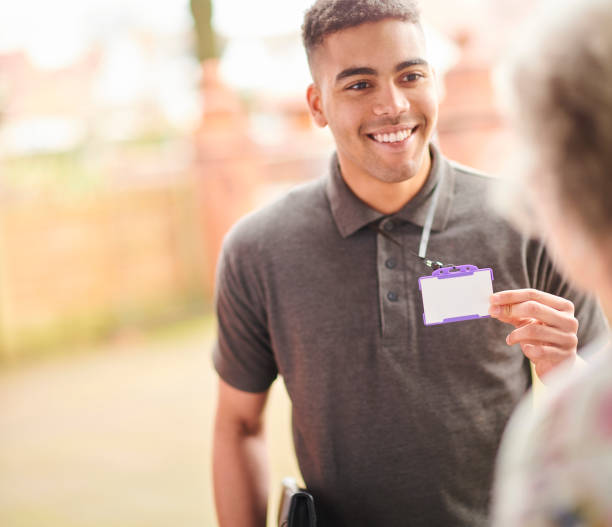 Some field sales representative jobs can help you earn the big bucks if you know how to sell products and services. Below is a list of some high-paying and secure Field Sales Jobs where you can utilize your talent as a salesperson and build a solid career. 
1- Financial Services Field Sales Agent
As a financial sales agent, you will need to sell consumers or businesses the financial products/services that make both of you money. You can find these jobs in sectors such as banking, insurance, and securities. You will be responsible for handling the loans, checking accounts, credit cards, and other financial instruments of your clients. 
2- Real Estate Field Sales Agent 
As a real estate agent, you can earn hefty commissions on every sale. Your job will require you to show properties to interested clients and persuade them to buy. You will need to understand the marketplace, book appointments, meet the clients, negotiate offers, develop market listings and close the deals. You will be required to woo the clients with your charm and understand their requirements. 
3- Insurance Field Sales Agent
The good old insurance industry is thriving as ever, and you can build a lucrative career as a field sales agent by selling insurance schemes. You will have to build your customer base, book appointments with interested customers, and use your wit, charm and persuasion skills to sell insurance plans meant for health, life, casualty, property, vehicles, and much more. 
4- Field Sales Engineer 
As a field sales engineer, you will have to work with companies that sell complex technological and scientific products. Your job will be to use your sales acumen to cater to the target audience and build their interest in the products. It is a highly competitive space and will test your selling skills to their limits. But the compensation is well worth the effort.