In this article, we will shed light on the various aspects of typing jobs in India, including the requirements and job roles. Read to learn more about India Typing jobs.
Reports, communications, and corporate policies are just a few of the things that a good typist is in charge of typing. They produce reports, keep meeting minutes, and convert written or spoken materials into digital form using word processors. In addition, they have to oversee document filing systems, edit written work for errors, and help with a range of clerical tasks.
You could be a perfect fit for this position if you have rapid and accurate typing skills and can proofread documents for grammatical, spelling, and punctuation mistakes while working under pressure. To succeed in this position, it is imperative that you handle sensitive material with discretion.
India Typing Job Requirements
The requirements for typing jobs in India may vary from organisation to organisation. But following are some of the basic requirements that you can expect while looking for the best India Typing jobs:
Transcribing business papers from dictation, audio files, written texts, and other sources.
Combining, reformatting, and converting documents to meet requirements set forth by the business.
Making notes and minutes for meetings.
Composing written materials like presentations, reports, spreadsheets, and other types of written work.
Performing a last read-through of the work and fixing grammar, punctuation, and spelling mistakes.
Converting audio recordings and handwritten materials to digital files.
Taking care of the filing system for both physical and digital documents.
Ensuring the upkeep of the office supplies and alerting the supervisor to any problems or needs.
performing routine office tasks, like answering phones, printing, scanning, copying, and emailing, among others.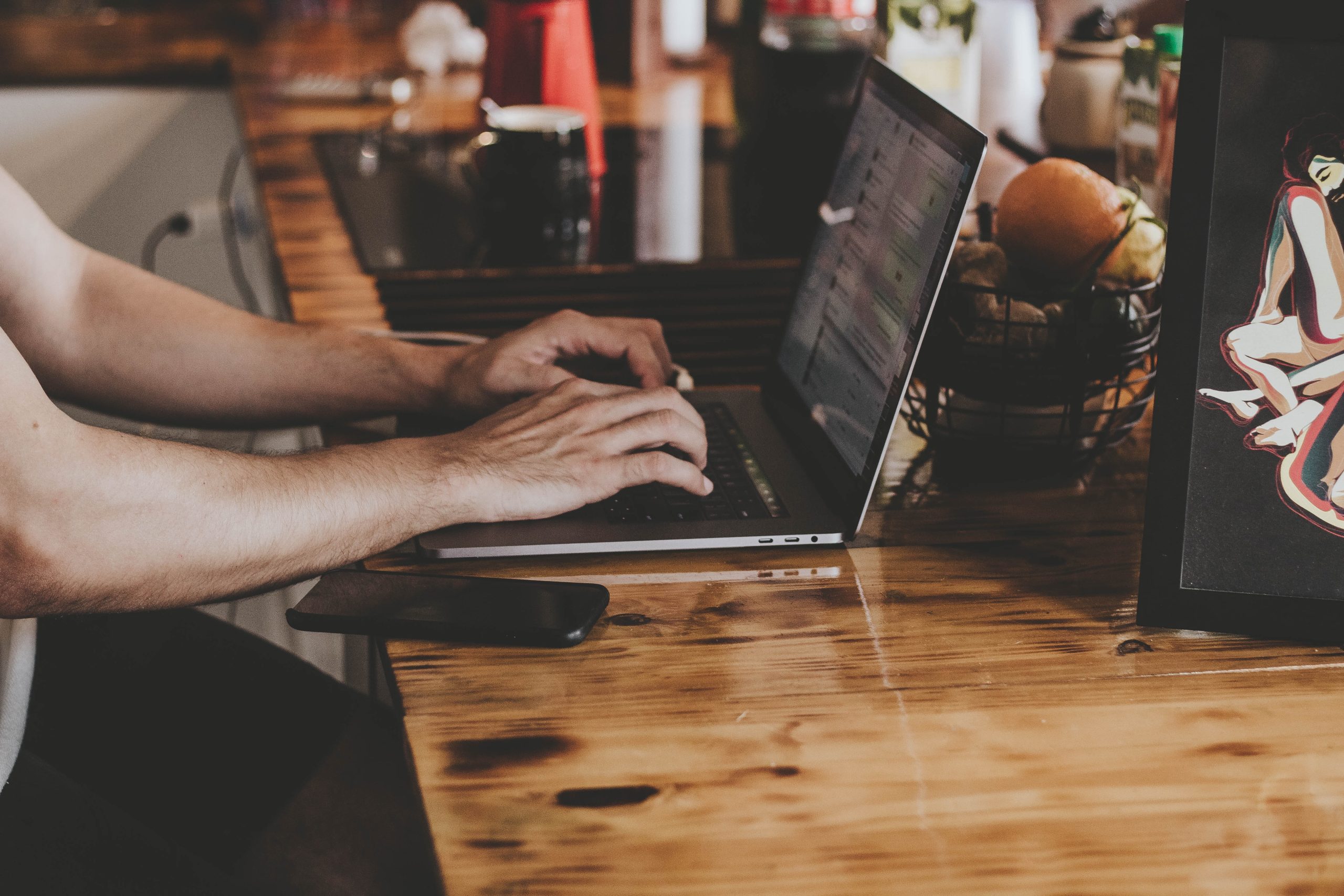 Skills Required for India Typing Jobs
Following are the essential skills to land and excel at Typing jobs in India:
It is preferred if you have experience working as a typist, or a data entry operator.
GED or high school graduation are required; extra computer expertise or certification is preferred.
A typing speed of 50 to 80 words per minute is ideal, and using a touch typing system is an advantage.
The capacity to type directly from dictation.
Understanding of optical scanners and data recorders.
Outstanding proficiency with spreadsheets and text processing programmes. It is essential to be proficient in office programmes like Google Docs, MS Word, and Excel.
Strong knowledge of the English language and vocabulary.
Knowledge about office supplies.
Excellent communication skills both in writing and speaking.
Knowledge of electronic and paper document filing systems.
Strong organisational and time management skills.
A keen eye for detail and the ability to identify grammatical, typographical, and punctuation mistakes.
Having the ability to protect privacy when necessary.
If you possess these skills and the required knowledge, you can start applying for India Typing jobs to kickstart your career.
Wrapping up
You have all the required information in the above article to start applying for the typist jobs in India. Just know that you can excel at it if you can provide everything that your potential employer may need from you.