Based on their expertise in the industry and analyses of business news, market trends, and an organization's financial status, a financial analyst assists in making business or investment decisions. You can shortlist job opportunities for financial analyst roles by Googling "financial analyst jobs near me". 
Financial Analyst Jobs for freshers have emerged as a highly sought-after career choice. Financial analysis is a popular career choice because of its strong growth possibilities and relatively hefty remuneration. Financial analysts use mathematical, logical, and reasoning skills in addition to a deep understanding of money to arrive at a result.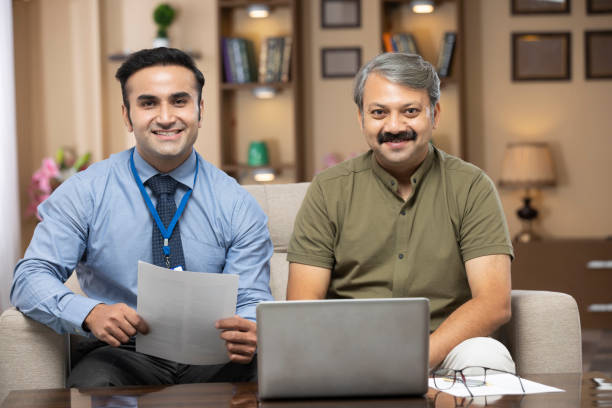 Some Tips to Excel As A Fresher Financial Analyst
While you can start your journey by a search query as simple as "financial analyst jobs near me", it's not easy to make it through the interview. If you are looking for Financial Analyst Jobs for freshers, the following interview tips will come in handy for you:   
1. Thoroughly Review the Job Description
You need to pay special attention to the requirements listed at the top of the job description, as these are usually the most essential to the employer. Take notice of the important abilities and experiences they're looking for in a candidate, and think about where your own experiences match up.
2. Carefully Research the Company
The following step is to research the company with whom you are applying for a job. Examine their website, particularly about section, the blog, and social networking pages. This will enable you to gain a better understanding of the company's culture and principles.
3. Review Difficult Interview Questions
Reviewing challenging interview questions is another key step to consider while prepping for a financial analyst interview. Review responses from interviewees for financial analysts and pick anecdotes that you might use to create a more in-depth response. Familiarize yourself with the talents that employers are looking for.
4. Don't Overlook Simple Questions
Interviewers frequently ask straightforward questions to discover more about a candidate's personality and how much they love working in the finance field. You should prepare anecdotal responses to these.