In the recent post-pandemic world, huge turnover has happened from people as they are re-evaluating their life, their careers and no company is safe. Now, a day's people are preferring the hybrid model due to flexibility in working hours and to create a balance between work and family life. The market for skilled candidates has now shifted and employee retention is one of the key KPIs. This is the first step towards slowing down attrition and regaining your growth arc.
Resignations are real and it is happening. According to reports during April, May, and June, May people will quit their jobs. The report is not over, there 48 percent of people actively looking for and 1 out of 4 employees will opt for job change in the next six months.
So all these reports and numbers are just to make organizations aware that their productivity and business may get a hit during some time. Organizations are a bit confused on 2 parameters, whether to hire only to backfill the positions or to hire additional people so that business will not impact if there are attritions. This imbalance is not about productivity it's about people.
The suitable way to stabilize your business and to overcome attrition pressure is to increase your retention. We often tend to forget these people, who we are working with day to day, standing with you and completing all the deliverables, contributing to organizational growth. The concern is, they need to be recognized, they need to be seen, they need to be appreciated for their contribution. It's the responsibility of the manager to make sure that they are recognized and appreciated.
Here are a few steps to be taken for employee retention.
1-Employee Morale Improvement:-Today's competitive and revolving door environment can dampen the morale of an employee. Besides lack of interest, employees who remain have to take important responsibilities, as a result their motivation and satisfaction also tend to drop. Employees may decide to leave because they find other employees talking about quitting their jobs or actually leaving the organization.
Implementing different programs to boost the morale of the employee, making them heard, seen, and recognized by the management will help in getting the best employees on the field.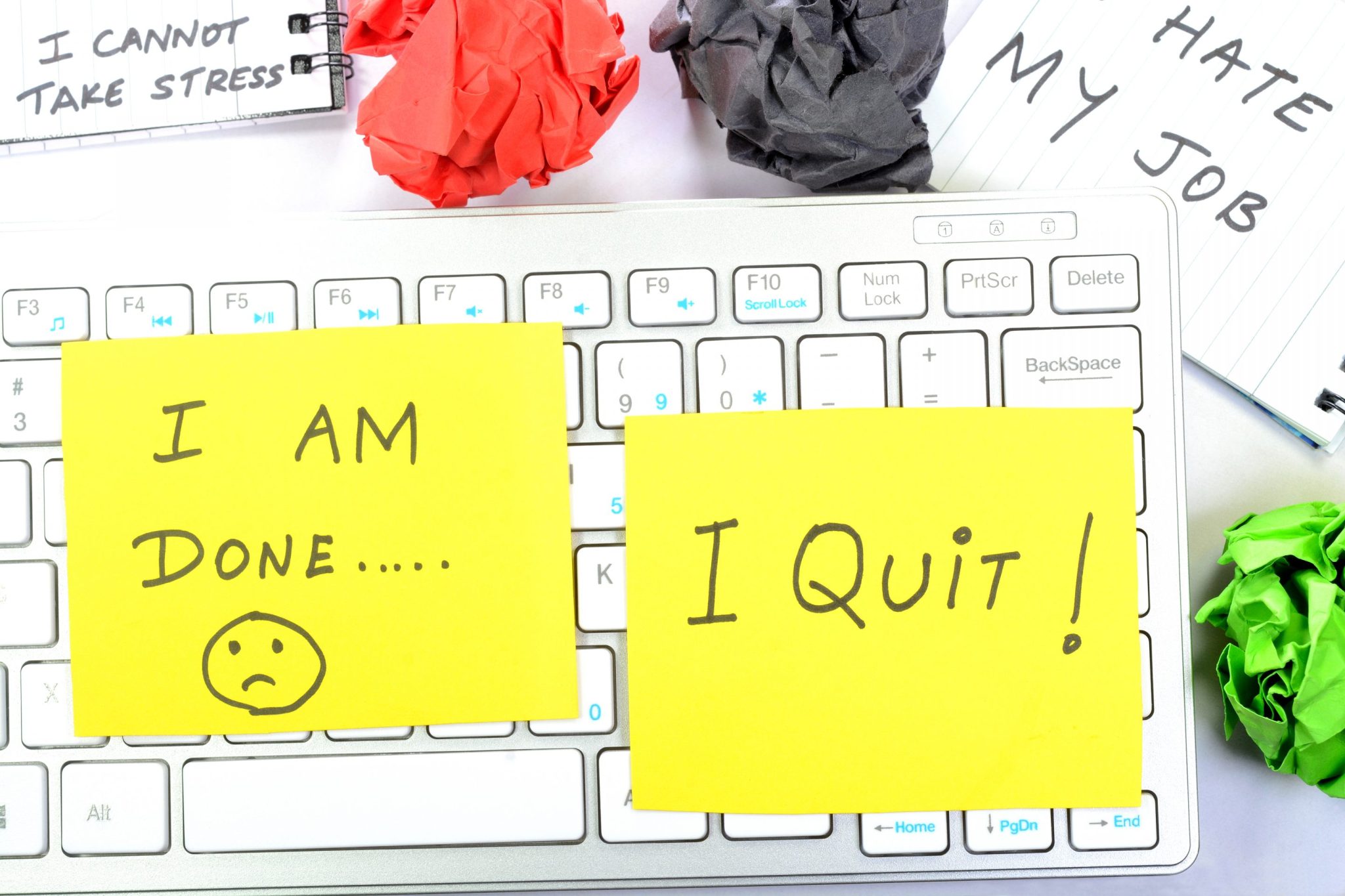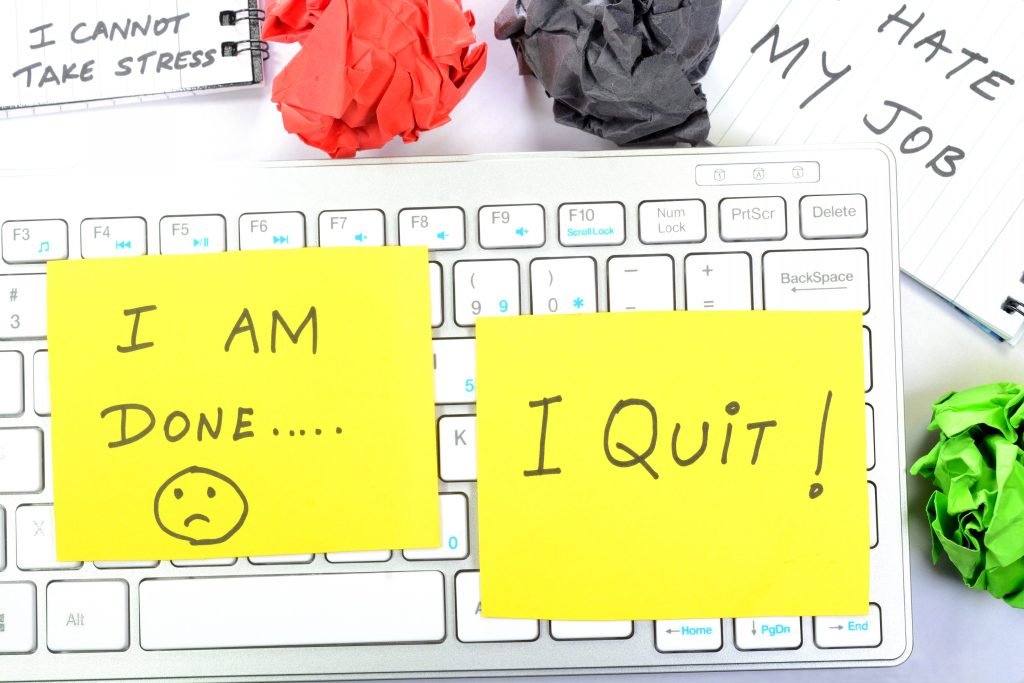 2-Focus on tenured employees:-Tenured employees have surpassed their jobs for so long for your organization. They can begin to lose momentum with their work. It's up to the organization to focus on them once again. Remember they are the employees who are most productive and innovative at times and now they need a little bit of motivation once again to show up their skills and experience.
Tenure is not the thing to blame but organization culture is also included in that. Most of the team leaders start focusing on new talent or new hires thinking Gen X will set up a new example.
Tenured employees are assets for the organization. Team leaders should acknowledge them publically and work on revamping the culture and the workplace.
3-Implement Recruitment and training efficiency programs:- Replacing an employee involves cost. Once the organization finds suitable candidates, they have to be trained. But by focusing on employee retention, these costs can be saved. Also, cross recruitment will help in getting skilled employees at less cost.
4-Better employee experience:- Companies nowadays cannot get enough with offering hire packages and providing health insurance, they should think beyond that to provide employees a better place to work. The employee experience includes interaction with the management and HR personnel, culture, benefits, physical work environment, job satisfaction, tools provided for growth in jobs and all these factors are directly related to organizational growth.
5- Improve employee engagement and satisfaction:- Give your employees flexibility at the workplace. Allow them to shape their role as per their feasibility. Stop doing micromanagement. Reward them, recognize them out-of-year award ceremonies. Work on transparent communication. Look at the issues they are facing with other internal teams in the organization. Train them on different technologies by investing in a good trainer. Try to embed strong, sociable culture across the organization.