As a field, digital marketing is an amalgamation of web design, traditional marketing, social media marketing, content writing, SEO, and much more. It has assumed a greater meaning in the last decade because of a rapid increase in the number of businesses moving online. As a result, Digital Marketing Executive Jobs have emerged as a popular commodity amongst marketing enthusiasts.
Be it a junior digital marketing executive or a seasoned digital marketing professional, they need to hone some essential digital marketing skills to succeed. Let's take a look at these in the following section.
Digital Marketing Executive Jobs: Four Essential Skills To Find Success
Digital Marketing Executive Jobs require job aspirants to learn and master some essential digital skills. If you want to start as a junior digital marketing executive and eventually rise in the ranks, it's time for you to start working on honing the following skills:
1. Proficiency in SEO and SEM
Search Engine Optimization and Search Engine Marketing are essential parts of digital marketing strategies. SEO is crucial to improve the organic visibility of client websites and increase traffic. Similarly, SEM is crucial to creating digital strategies around content and data. Therefore, you must have a basic understanding of the key concepts involved in SEO and SEM to kickstart your digital marketing career.
2. Content Marketing
When it comes to digital marketing, content is said to be king. Therefore, you must have a solid grip on creating SEO-friendly content for various digital marketing campaigns for an organization. You should focus on developing content marketing skills to succeed as a digital marketing executive.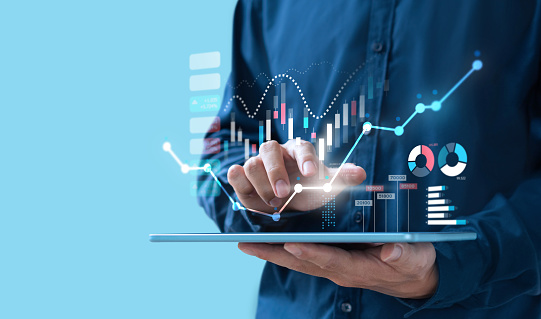 3. Impeccable Data Analysis
As a digital marketing executive, you will have to create strategies that drive results. Devising these strategies requires careful, efficient, and thorough data analysis. Therefore, you should learn how to use tools such as Google Analytics to gather and analyze information about various marketing campaigns.
4. Expertise in Design Thinking
Design Thinking is the approach of thinking from the perspective of the users to solve large-scale complex problems. Simply put, design thinking requires you to approach problems in a human-centric way to create easy, effective, and grounded solutions. You must learn how to approach problems through the five key phases of Design Thinking:
Empathize
Define
Ideate
Prototype
Test