Apple is inarguably a behemoth when it comes to innovation and top-notch product quality. Apple has cemented its name as a global leader by popularizing its high-tech iPhones, iPads, MacBooks, iMacs, and much more. Apple has over a trillion-dollar of evaluation and is considered a dream company to work for. Thankfully, Apple now offers a chance for Indians to work for them from home with their Apple Home Advisor India role.
What does an Apple Home Advisor India do?
An Apple Home Advisor India is a vital part of Apple's support team for Indian customers for its wide range of electronic products. They are responsible for providing customers with customer-oriented services such as customer service, troubleshooting, and technical support.
An Apple Home Advisor serves as the primary point of contact between the company and its customers. Their job involves them taking customer queries via phone calls, email, and chat options. If we delve into more detail about the work they are expected to perform on a daily basis, they have to:
Take calls and understand user queries.
Reply to emails in a professional and friendly manner.
Provide information about Apple's hardware and software products, accessories, and other services.
Offer support for products such as Mac, iPad, iPod, AppleTV, iPhone, Apple Watch, etc.
Help educate and spread awareness about the latest products and services as soon as they are launched.
Note that every Apple Home Advisor India is allocated some products. That is to say that even if they have complete training to handle issues for all products, they will have to specialize in their designated products/services.
Apple invests ample resources in training its Apple Home Advisors India Work From Home candidates. In this way, Apple Home Advisors India gain the right knowledge to help customers by answering their probable questions satisfactorily.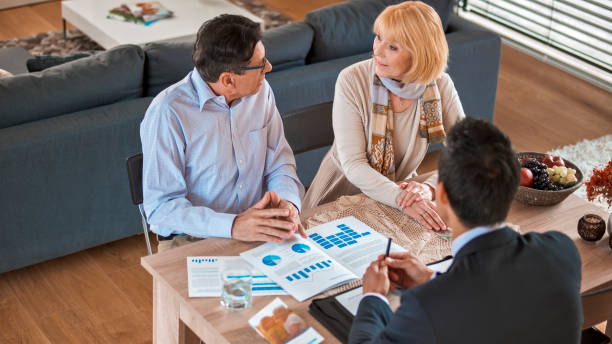 Some Basic Requirements and Salary
Following are some basic requirements to apply for the Apple Home Advisor India job role. These are:
Experience with at least one Apple device, such as iPhones, Macs, iPods, iPads, and so on.
This work requires a minimum of 40 words per minute (WPM) typing speed.
A min of 2 years of technical troubleshooting experience with major operating systems, such as Windows (not necessary iOS). The candidate's ability to troubleshoot technical issues is a huge asset.
A quiet home office with an option to block or reduce sounds from the environment. The room needs to have free-flowing and fast internet to handle the troubleshooting process.
Multitasking abilities
Willing to work on weekends and holidays because most customers appear to require customer support services when they are not working.
Salary of Apple Home Advisor India Work from Home:
The average base pay for this job role stands at about 20,000/month.
Here's how you can get hired as Apple Home Advisor India
With Apple, you can avail both part-time and full-time job opportunities in the role of an Apple Home Advisor. It's up to you what suits you best and where would you be able to do more justice to the job role.
You can look for the Apple Home Advisor India Work From Home or in-office job postings on their official Careers Page in India. You can use the following URL: Apple
You will find various job openings on this page, and you can choose the position of your interest by scrolling down and searching. You can even sort jobs from newest to oldest or vice-versa. As soon as you click on a job opening link of your choice, you will be redirected to the relevant web page. You will find various details and the job description of the selected job role on this page.
You will now notice an option of "Submit Resume". You can upload your Resume on this link and submit it. Once you are done applying, you will need to wait to hear from the hiring team if they think that you are fit for the job role.