With increasing competition, more and more businesses offer appealing Team Lead Sales Jobs. A sales team leader is responsible for keeping an organization's sales team members focused. The perfect sales team leader knows how to keep the team members motivated and excited to increase their individual sales numbers.
Every organization values and searches for highly-capable and experienced sales team leaders to maintain and increase the profitability of their business. A sales team leader acts as the glue that holds together the sales department of any business. Sales team leaders are bestowed with some crucial roles and responsibilities.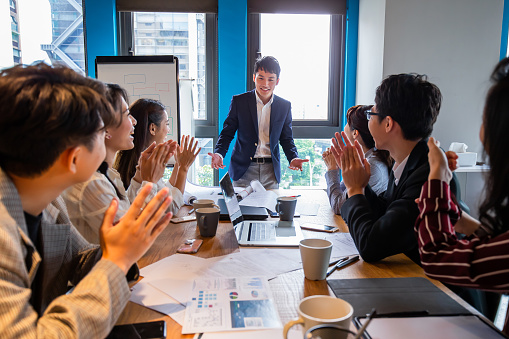 Team Lead Sales Jobs include these Roles and Responsibilities
Irrespective of the industry, Team Leads Sales Jobs come with a core set of duties and responsibilities. These are:
1. Recruiting, Training, and Coaching Sales Team Members
As a sales team leader, you have to recruit the most suitable candidates for your team. In addition to recruitment, you need to oversee their training at every step. You also have to coach your team members to improve their skills from time to time.
2. Setting and Enforcing Deadlines
As the leader of the sales team, you have to set deadlines for achieving sales goals and ensure that your team members are always on track. You have to enforce the deadlines by setting examples through your hard work.
3. Setting Targets and Motivating Sales Team
A sales team leader has to set targets for individual team members regularly. You have to divide tasks into groups and set daily, weekly, and monthly targets.
4. Preparing Detailed Sales Reports
One of the most important duties of a sales manager is to analyze the sales data of all team members and prepare accurate and detailed sales reports. The idea is to inform the management about the efficiency of the sales department.