Every business requires a technical workforce for smoothly running its overall operations. A shortage of IT staff can hurt a business. Therefore, every business seeks to hire qualified technical staff to maintain their productivity. Businesses aim to rank for queries like "IT Jobs near me", "best IT jobs", etc., to attract the best IT talent in a given demographic.
Ranking higher for such search keywords is just the tip of the iceberg in the hiring practices opted by organizations. After the advent of the pandemic, there has been a boom in IT recruiting because practically every business needs skilled IT people.
In a period of such high demand, businesses must adopt a slew of hiring best practices to attract and land the most qualified IT technicians. Just ranking higher on the SERPs for a keyword like "IT Jobs near me" isn't remotely sufficient.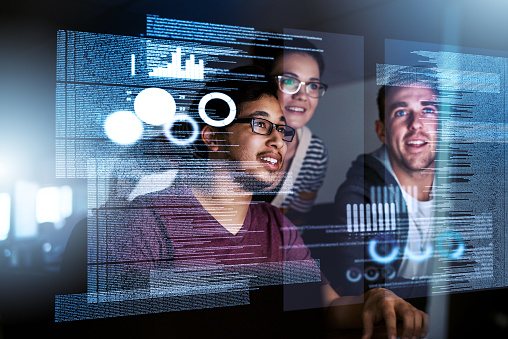 What are these Best Practices to Land a Skilled IT Technician?
Below is a list of some hiring best practices to help your organization hire a skilled IT technician:
1. Follow a Data-Driven Approach
While you are searching for the best IT Technician, you must rely on data gathered from the analysis of candidates in the initial hiring stages. You can use the resulting data to identify the best performers, and thus, you can narrow down your search.

2. Develop Robust Candidate Pools
One of the key factors that can help you hire the best IT talent is developing and maintaining robust candidate pools. Candidate pools are great assets because they can help you reach out to the best candidates even when the demand is high.

3. Follow Service Level Agreements(SLAs)
Great communication goes a long way in securing the attention of the top IT talent. SLAs help you do just that. They help with excellent communication and help build strong relationships.

4. Employ Assessment Tools
You must use the best assessment tools to aid your screening process.

5. Don't Forget Employer Branding
Another crucial best practice is to market your brand and create awareness through marketing.
Conclusion
Follow these best practices, and you will be able to hire top-notch IT professionals for your organization.