In this article, we will learn about some crucial skills required for performing well in key account manager jobs. We will also learn about the value of key account manager jobs within organizations.
Key account managers develop long-term, strategic partnerships with a company's most valuable customers. As a Key Account Manager, your employer expects you to analyze data and uncover insights that will help them make more informed strategic decisions. Therefore, account manager jobs are demanding and make a sea of difference for companies.
This work demands a wide range of talents, from nurturing relationships to closing sales and from cross-functional leadership to strategic planning. No matter if you're a sales rep searching for a bigger challenge and responsibilities or a key account manager who wants to handle and work on bigger clients, you require the above talents and some more vital skills.
The major goal of key account manager jobs is to keep top customers and maintain such relationships over time. Key account managers should ideally become the client's strategic advisor, identifying newer ways to collaborate for mutual gain.
Key account management can be a more successful investment than working for newer sales because:
When you retain customers, you can remain in the competition by protecting your revenue margins.
It's more likely that happy existing customers will invest again than new and sceptical customers.
Account manager jobs make a difference because they help employers understand the target customers in a better manner. They lend a much-needed helping hand to sales teams.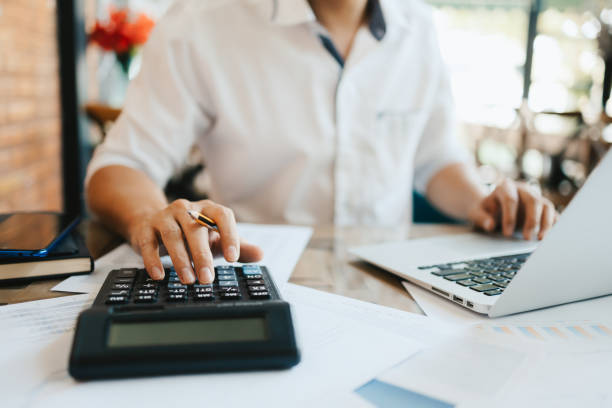 These Are The Skills You Should Polish For Account Manager Jobs
Now that we have understood why key account manager jobs are rewarding for applicants and employers alike, we shall look at the essential skills to excel at them.
Expertise in Handling Customers
Key account management's major purpose is to cultivate strategic connections with top clients, so a KAM must have a thorough understanding of the firm and its customers.
This knowledge is especially crucial because major clients demand personalized treatment. It enables them to determine the finest chances for growth and client service.
When the key account manager is aware of the account's budget, strategy, objectives, and market position, they may create better offers that benefit both the customer and the company.
Impeccable Communication Skills
Key account management, as previously said, is a strategic job. It spans the entire organization, not just sales. As a result, a key account manager will most likely interact with employees at all levels of the company to ensure that the customer's demands and expectations are met.
An account manager must excel in communicating in person, through messages and emails, over calls, and across teams as the liaison between the client and the rest of the firm.​​
Effective Leadership Skills
A key account manager must be able to lead their team, which may include marketers, salespeople, onboarding specialists, technical support staff, and others. They should be self-assured and respected by both clients and coworkers.
At all levels of the firm, they must be capable of directing consumers and managing personnel. On significant initiatives, they are expected to lead both customers and internal leaders and managers.
Negotiation Skills
A key account manager's mission is to increase the customer's lifetime value. To accomplish this, they must not only sell to the buyer but also negotiate terms such that both sides are satisfied.
This necessitates a good sense of timing, outstanding presentation abilities, and the courage to stand firm and push back when required.