Attracting top tech talent is very easy? Why Yes, if you are mark Zuckerberg or Elon Musk. Actually speaking, attracting this expertise is very difficult nowadays. Due to increasing competition and demand often surpasses the supply. It is one of the most competitive job markets and it is the responsibility of technology leaders to hire and retain such expertise.
Post pandemic, every company is a tech company, everyone is trying to grow their business through Internet marketing making the market tight and competitive to search for these talents. This group has gone beyond the basic recruitment needs. Now they have created their own values such as
Brand: Candidates are now looking for brand companies to start their careers and to grow their skills in the industry
Job offers: High demand for this expertise has created chaos in marketing, now these candidates are looking beyond job responsibility and salary.
All these scenarios are directing HR leaders and business heads to change and improve their process for this sector in order to capture candidates' attention and stand out in the competition. Today's tech professional is looking for something exceptional.
So how do you identify, what will really make your company a top destination for top tech candidates? We have conceptualized a few pointers for what these tech candidates are looking for in the new digitized world.
Brand career-oriented social media presence
Before applying to a job, a job seeker uses many different ways to research the company and its profile. They at least visit 1 social media platform to support their search. Your company brand and the way you portray your company on social media networks create a huge positive or negative impact on job seekers.
With strong branding, there are strong chances of getting qualified applicants. Recent studies have shown that an average user uses 7 different social media networks. Most tech professional visits top brands at least once a month through social media. With the tech audiences, different is always attractive. So if you want to have qualified tech professionals in your organization filling up your business demands and growth you have to work on improving your social media presence.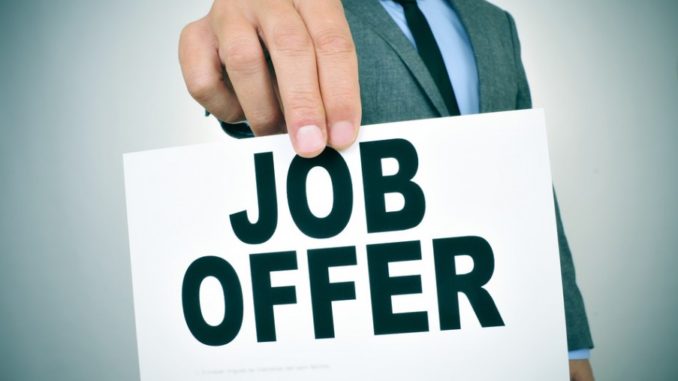 Enhance your job search engine
Online job search is the most common medium for job seekers. Post pandemic the world has become more digital than earlier it was, hence everything and everyone is competitive. In order to stand out in the rat race, you will have to improve your job search engine and you will be able to achieve this with strong SEO. Whenever a job seeker will search for a job your company will show up first on the search engine and it will help in getting qualified and suitable candidates. Focus on relevant job listing sites, Use the relevant, and use social media integration.
Generate positive thrill on job sites
While doing online research for a company, job seeker always checks for the feedbacks/review section. So generating positive reviews from employees will help in attracting top tech talent.
Intelligible candidate value through the employee-centric way
The most important thing to attract these talents is showcasing employee value through social media and job portals.
Toil on the job description
Focus on giving complete and crisp job descriptions which attract job seekers to check out openings. Don't just concentrate on highlighting the skill requirements instead try giving all information about the company, job role, etc.
Keep salary, location, and benefit viable
Before deciding on salary package, location, incentives, and benefits check other companies offering the same job role.
Brand job applying graceful
Design your career website such that it will have maximum impact. Try keeping job and organizational information as clear as possible and make sure they are accessible without any clicks; this will help candidates to apply for suitable positions. Focus on giving attractive descriptions with management work culture style. Focus on keeping your career site mobile-friendly.
Carry a positive interview practice
Candidates are always willing to share their post-interview feedback. Always seek feedback from candidates and try to have it positive one. Whether there is one or many candidates appearing for interviews make sure your questions are consistent, insightful, and relevant for the candidates to understand clear requirements.